Rebuilding a relationship after a festive stress is essential and very important so with Valentine season here it is good to talk about things happening. The best of all gifts around Christmas tree and the presence of happy family all wrapped up in each other breeds occasion for the stress encountered under pressure. This is fresh start to restore the relationship gliche and blips. The first day of return to work after Christmas and the New Year is known by lawyers is the D-Day: Divorce-Day. According to the legal firm Irwin Mitchell, the one in five married couples consider separating often after Christmas. Relationships charity Relate experiences the highest demand for its counselling services. If there were lots of family arguments or unkind things said at Christmas upset caused by them is likely to be still simmering under the surface come January. So is tempting to just try and bury it and get on with the rest of your life but that way the anger and hurt lingers on.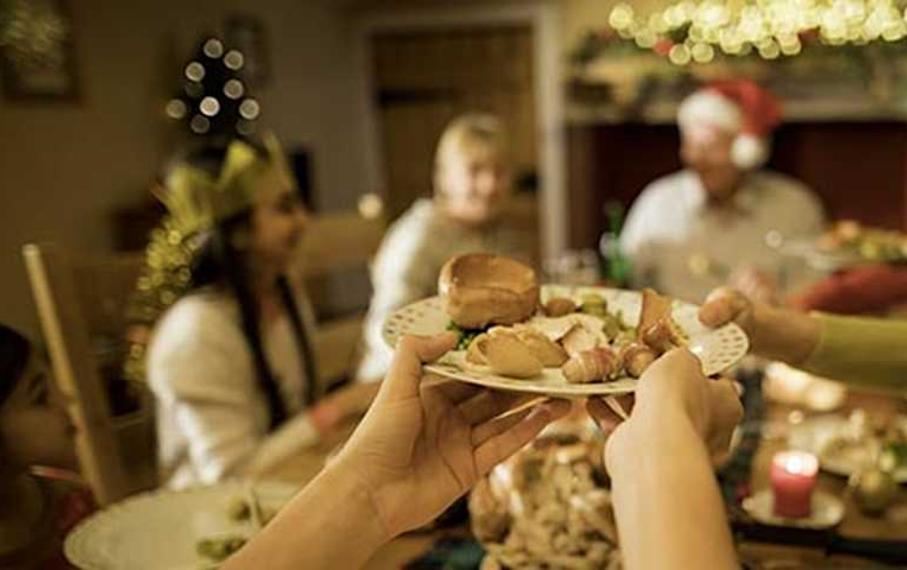 Family gatherings stressful?
Sadly, according to a new study, many families the first argument starts just after 10.13 on Christmas morning – with four or five more before the day is over! This can happen in families who don't see each other very often and are then all together at Christmas. Christmas is a big focus, but other times like Easter or weddings, funerals and other family get-togethers can bring about pressure points erupt into family arguments. And the little things that trigger rows can be simple perhaps even the preparation of lunch, when a cook is trying to prepare a delicious meal and resents doing all the work or the other family members interfering too much. Couples often get into arguments because one or both has had too much to drink. Its particularly difficult where there are stepchildren. A couple may have different ideas about how to bring them up, and big decisions of how much to spend on the Christmas presents can cause disagreements.
Blended Family Matters
Blended families with step children can be part of the challenges faced during a Christmas festivity. If you have children from a previous relationship and your partner does not, you might disagree over the children's behaviour. Or, if your partner does have children who are with the other parent for a big occasion like Christmas or a holiday, the presence of your children can cause resentment. The disciplinary lifestyles can be different and each parent may be softer in dealing with own child. It is good to be self conscious and aware of a child's needs to treat them equally well.
Repairing family relationships
In the cold light of January try to make up with the family members you have fallen out with, even if you think it's not your fault or that they might not react well. Pluck up courage and talk to them, face to face if possible, or by telephone or letter. Here are a few tips.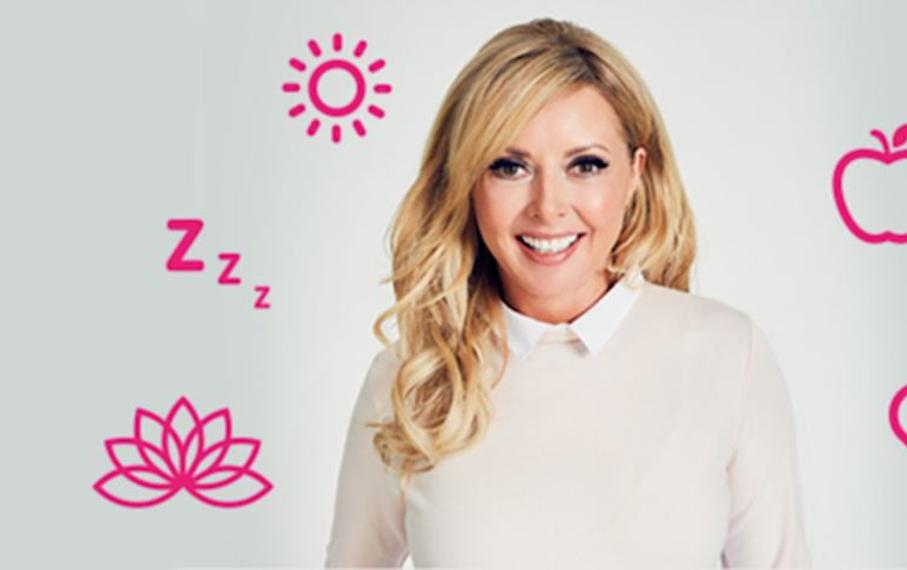 Don't restart the argument, wait until the person you need to talk to is in a good mood and then tell them that it is so nice when you do get on together that you would like it to be like that more of the time.
Tell them how much you regret the argument, that you are sorry if you upset them and that you love or care about them. It takes courage to say you are sorry.
Tread sensitively, no angry voices or unkind words, and make the person feel listened to and hopefully they might respond in a similar manner.
Ask what they need from you and say what you need from them.
If they don't feel the same way, avoid another row and say, 'I just wanted you to know that I am sorry we argued.'
Don't be afraid to go to counselling if things seem really bad, it could make you happier in the long run.
Finally, make it your January resolution to think about how you would like life to be different, whether that includes drinking or spending a little less, or to have better relationships with the ones you love."